HEALTHY LIVING IS OUR MISSION
We're obsessed with creating delicious, flavorful meals. We're balancing tasting meals with the right nutrition. When getting healthy meals delivered to your door is as easy as clicking a button, great things happen.

Be the best you can be. Be healthy. B Nutritious.
Story Behind B Nutritious
Gaining over 60 pounds is a hard realization to wake up to. That is what our founder, Brian, had to come to terms with following years working in the insurance industry. Though he was active in high school and college, the stresses of real life soon took their toll on his eating habits, with predictable results.
Brian knew he needed to make a change.
Following a lot of research, Brian found the secret to good fitness was not just what you did but what you ate. Enter meal prep. What started as making prepared meals for family and friends soon grew into several brick-and-mortar B Nutritious locations.
Meal prep changed Brian's life. We'd like to change your life too.
Life is too short to eat bad food
At B Nutritious, we believe that everyone deserves to eat healthy. A healthy body and a healthy mind starts with the right food. Join us on the most important journey one can take: the journey to a better life.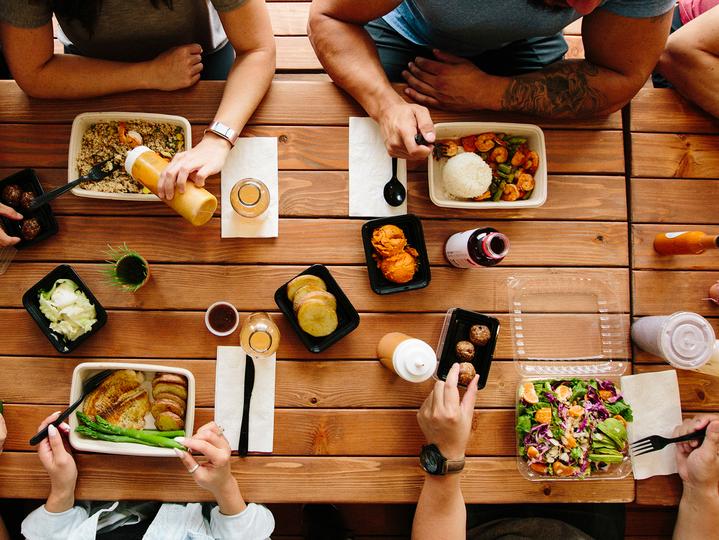 Ingredients you can pronounce
At B Nutritious, we think that everyone should be able to pronounce the ingredients in their food. That is why we stick to all-natural, sustainable ingredients for all of our meals.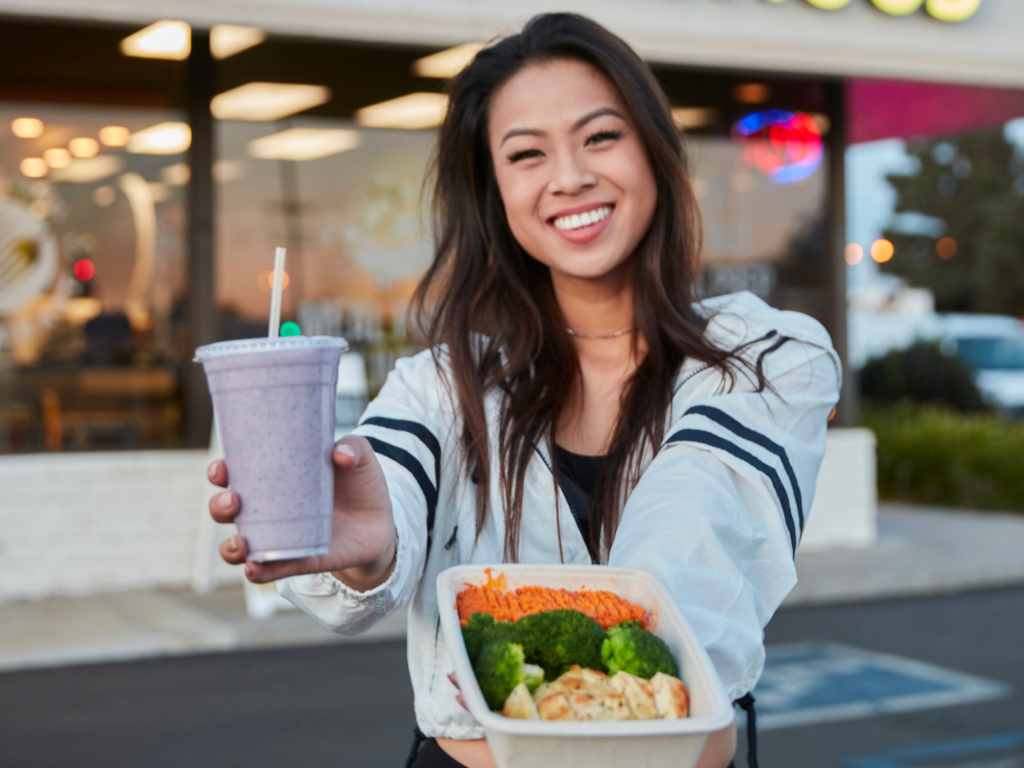 Meals inspired by our heritage
After growing up in an Asian-American household and falling in love with Asian cuisine, Brian adopted a variety of Asian-fusion concepts into his meals. We are proud to use this cultural heritage to help better the lives of so many. The only question is, will yours be next?